TOP TIPS TO ENTERING THE AWARDS
---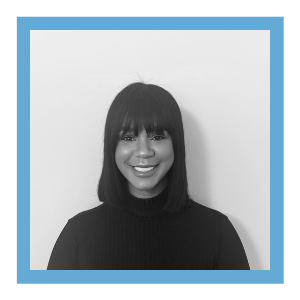 Lucy Daramola, Adthena
"Be authentic. Be you. Be humble"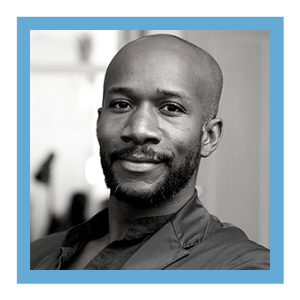 Dino Myers-Lamptey, The Barber shop
"Learn from last years winners, and raise that bar"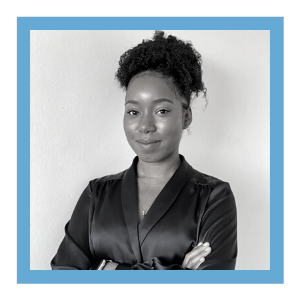 Camilla Calvert Hearst Global Solutions
"Be loud about the things that are important to you!"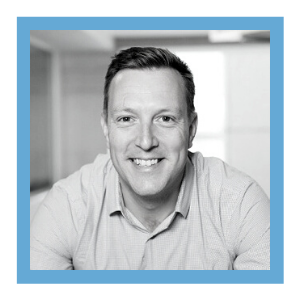 Luke Bozeat, Mediacom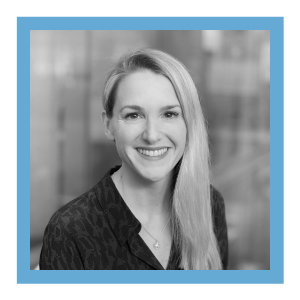 Natalie Bell, MGOMD
"Show how your personal achievements break through into new areas, how you support your colleagues, or in shaping the industry for the better"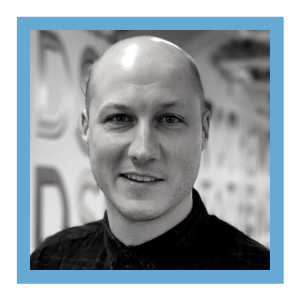 Matt Jordan, Oliver Agency
"The most important thing is to be your authentic self. When you're trying to portray an image of what you think we want to see, versus the reality, it's often a hazard that people trip over. There's no substitute for hard facts."