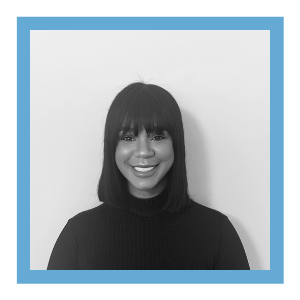 "Winning entries need to highlight a willingness to learn, develop and grow. I will be meticulously looking for outstanding stories of strength, resilience, grit and creative ways of driving value. Talent can present itself in a plethora of shapes, sizes and stories, so I will be looking for unique accounts of 'amazing-ness ' to pave the way for the next wave of young talent in the industry."
Lucy Daramola, Adthena

"Innovation, bravery and results - what did you do that powered change and made a difference. What do you stand for? And how have you gone beyond the day job to making a real and sustained difference to our industry."
Ivor Falvey, Dentsu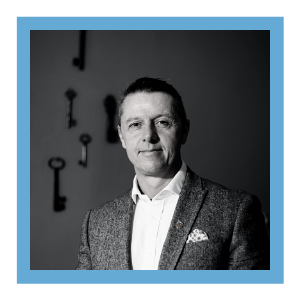 "I'm really keen on seeing examples of creativity, innovation and strategic thinking from all the candidates who enter. It would also be great to see how they've handled the past year and switched up their approach based on what the pandemic has thrown at the industry."
Jane Wolfson, Hearst UK
"Work excellence, coupled with distinction from your peers by way of passionate outside interests and show some personality in your entry alongside showcasing your work skills."
Demi Abiola, PHD